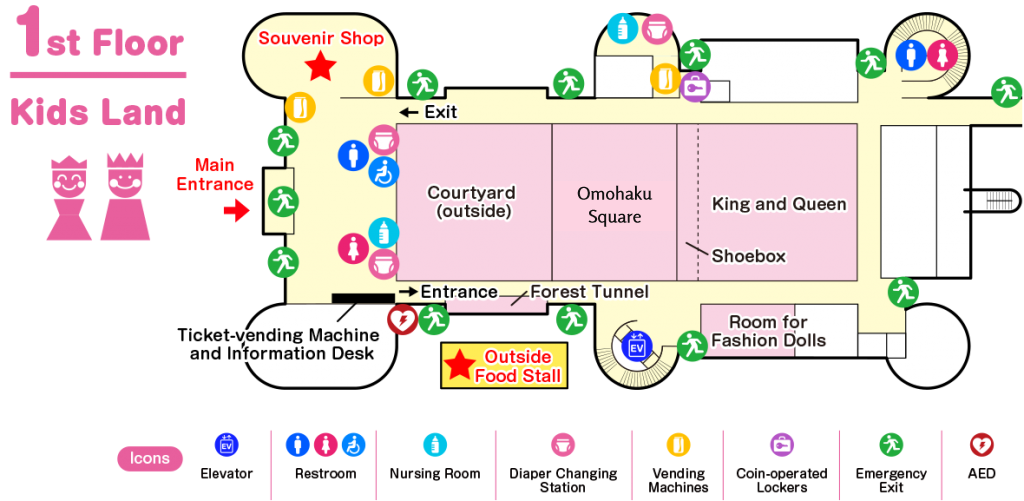 Souvenir Shop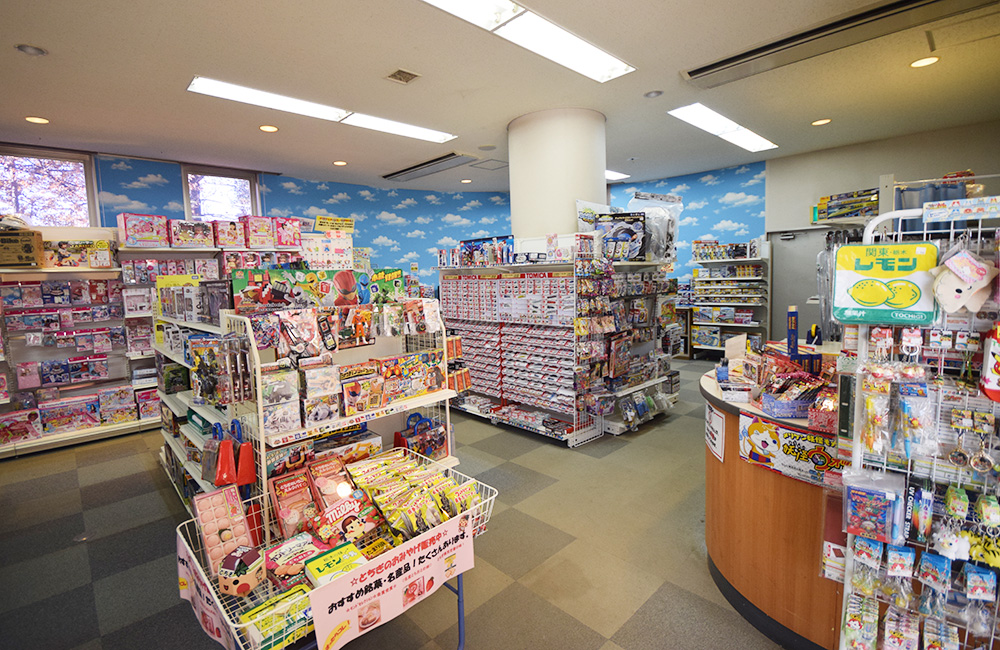 Place: to the left of the main entrance on the first floor.
*No entrance fee required.
On offer are various toys, sweets made in Tochigi, and other souvenirs. Feel free to stop by and enjoy shopping!
Store Hours: may vary depending on the season.
Store Hours
10:45 – 16:00


*May vary depending on the season.

Tel
0282-86-6858
Outside Food Stall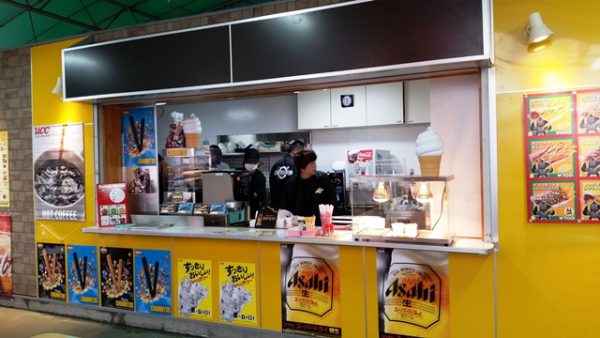 Place: outside, on the east side of the museum
*No entrance fee required.
Light meals are served.
Store Hours
Weekdays

From March to October
From November to February
11:00 – 15:00
11:30 – 15:00

*The shop holiday is the same as Mibumachi Toy museum.



Weekend,
Public holiday
10:30 – 16:00
11:00 – 16:00
Menu
Udon and Soba noodles
400~550yen
Yakisoba(Fried noodles)
350yen
Curry and Rice for kids
500yen
Curry and Rice
500~800yen
Curry and Rice with Hamburg steak
650yen
Curry and Rice with Pork cutlet
800yen
French fries
500~600yen
Corn Dogs
200yen
Frankfort Sausages
250yen
Fried Chicken
300yen
Churros
300yen
Ice cream
350yen
Coffee
HOT 200yen / ICE 250yen
Cafe au lait
HOT 250yen / ICE 300yen
Cocoa
HOT 250yen / ICE 300yen
*Menu and prices are current as of April 2021.
Please note that the menu and the prices may change without prior notice.